16PT GE CLICK SWITCH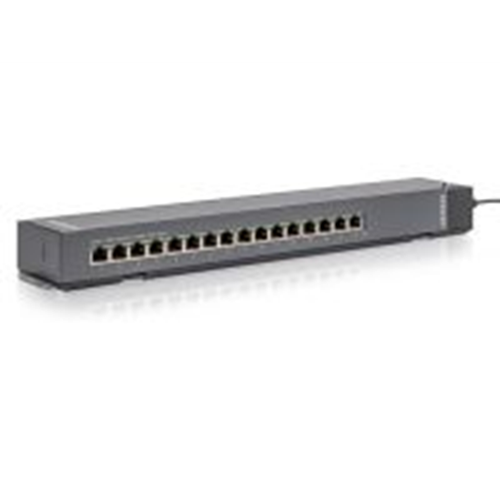 Overview of the NETGEAR ProSAFE Click Switch Family. The Click Switches GSS108E (8-port) and GSS116E (16-port) feature an innovative and flexible mounting bracket, making it easy to mount the Click switches vertically and horizontally, on a wall, under a desk, or strapped to a pole – allowing you to put your ports where you need them.
Niet op voorraad
Neem contact met ons op voor meer informatie.